BOSCH REXROTH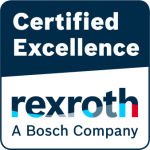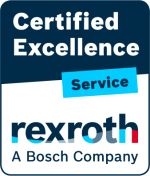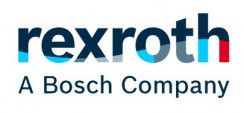 In the past 40 years, MH Hydraulics has been taking care of its worldwide reputation by advising its customers with making the right choice when ordering hydraulic spare parts and components. We carry stock of leading brands, such as Bosch-Rexroth.
Super Fast Delivery We have established and developed cutting-edge warehouse facilities in strategic locations worldwide. Optimum stock levels are maintained at our MH warehouses in the Netherlands, UAE and Singapore, based on specific demand in the respective regions. We can deliver our products quickly from these key locations. If technical advice is needed, our renowned MH Helpdesk is only a click away. That's why, when we say 'Super Fast Delivery', we say: get the RIGHT products FAST.
Over 10,000 different Original Bosch Rexroth line items are in stock in our modern central warehouse at our MH locations.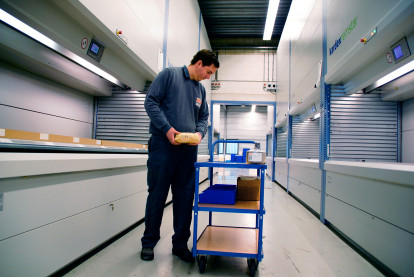 CERTIFIED EXCELLENCE PARTNER
As of October 26 2020, MH Hydraulics BV. can call themselves a Bosch Rexroth Certified Excellence Partner. MH Hydraulics has successfully completed all phases of the certification process and is now a Service Partner of Rexroth.
We are ready to offer you groundbreaking solutions.