DANFOSS
Danfoss is a world leader within production of low speed orbital motors with high torque.
We can offer different orbital OMR, OMP, OMS, OMV, OMT and OMM motors, categorized in types, variants and sizes (including different shaft versions).


Orbital Motors Features:
Smooth running over the entire speed range
Constant operating torque over a wide speed range
High starting torque
High return pressure without the use of drain line (high pressure shaft seal)
High efficiency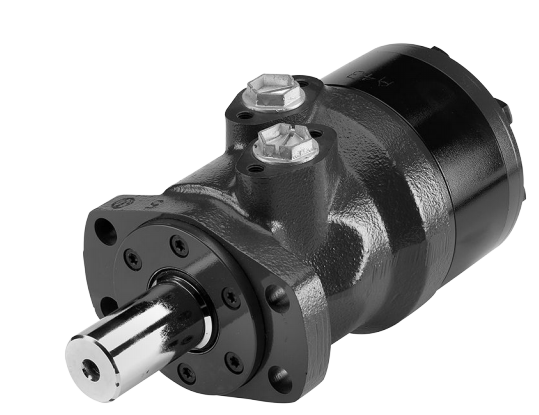 We are able to deliver the above mentioned orbital motors quickly.
Please check our website for the current stock!